Classified Day at MITRE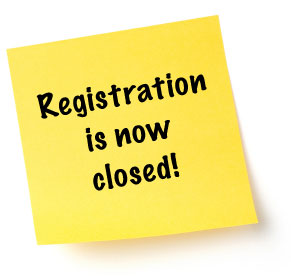 CyberSat's Classified Day will comprise of two half-day sessions on Wednesday, November 14 at MITRE. The morning session (8 a.m. – Noon) is a SCI session and will be held at a TOP SECRET//SI/TK//NOFORN level and the afternoon (1:30 p.m. – 5:30 p.m.) is a collateral session and will be held at a SECRET//NOFORN level. You have the option to add-on either the full-day, which incorporates both the a.m. and p.m. sessions, or the afternoon half-day session only. The morning half-day session is not a standalone option.
The DoD, Intelligence Community, and industry leaders will discuss advancements and challenges in assuring space system missions throughout the ever-increasing cyber-contested lifecycle.
Attendees will be updated on the space cyber landscape through presentations from senior intel analysts, hands-on space system hackers, and those developing and deploying technologies to enhance architectural resiliency against emerging cyber threats.
In order to attend the CyberSat Summit Classified Day at MITRE, you must provide your proof of clearance to MITRE no later than October 31, 2018. 
If attending just the SCI session or attending both sessions, please have your security office / SSO send your clearances to SCI SMO Code: 7L0303
If attending only the afternoon collateral session, please have your security office pass your clearances to collateral SMO Code: 7L0307
If your clearances are held outside of JPAS (i.e. Scattered Castles or other), please have your security office FAX your clearances to MITRE Security at:
                       Attn: Karen Loss
                       Phone: 703-983-1447
                        Fax: 703-983-6012
 Your MITRE Technical POC for the visit request is:
                         Anita Maginniss
                         Phone: 703-983-3930
                         Email: amaginniss@mitre.org
We urge you to take the time now to download the MITRE Visitor's Guide. The guide provides you all the necessary information you need regarding onsite security, driving directions, transportation and parking.
November 14-16, 2018 | Arlington, VA
Register